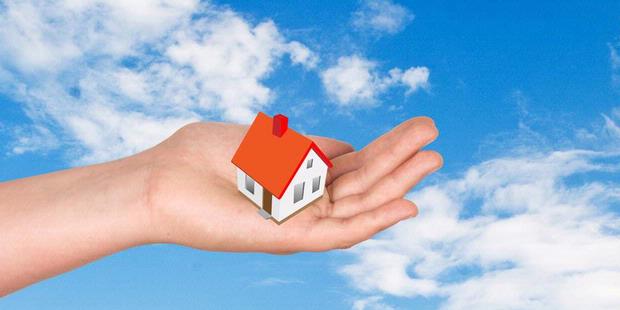 The
Indonesian Constitution
stipulated that every citizen is entitled, among others, to live in a decent housing.
In order to implement this stipulation, since the 1970's the government has given subsidy for the development of houses with minimum building area of 21 square meters specially for low income citizens.
However, after 2011 low income citizens cannot buy such kind of houses anymore, because the
Housing Law No. 1/2011
does not allow the building of such kind of houses anymore.
According to
Kompas
, Article 22(3) of the said Law stipulated that the floor area of houses should at least be 36 sq. meters.
As a consequence, the government could not provide financial subsidy, therefore banks would not provide soft housing loans for buyers of houses with area less than 36 sq.meters.
The Minister of People's Housing Djan Faridz
was
quoted
as saying that this
Law
will not inflict financial losses to the people. He said that the Law does not contradict with Article 28(1) of the
Constitution
. And based on the
Indonesian National Standard for City Housings
, the minimum building area is 9.6 sq.m for an Adult and 4.8 sq.m for a Child. So, the minimum total building area for a family would be 36 sq. meters.
The Minister also said that the Law is in accordance with Art. 2 (1) of the
International Covenant on Economic, Social and Cultural Rights (ICESCR)
which has been ratified by
Law No. 11/2005
, and
United Nations Charter on Human Rights
Art. 25 (1) regarding the
Rights to Adequate Housing
.
However, the
Association of Indonesian Housings Developers
said that the Law will make it impossible for low income citizens who earn less than Rp. 2.5 Million/month to own houses. Considering this fact, the
Association
has requested the
Constitutional Court
to
Review
Art. 22 (3) of the
Law
.
As the price of land is increasing, it would be very difficult for lower income citizens, which happen to be the majority of people, to buy houses. Therefore, I hope that the
Constitutional Court
would review the said
Law
.
Photo: Courtesy of
Shutterstock